3 tags
2 tags
Listen
3 tags
3 tags
"I don't believe in guilty pleasures. If you fucking like something, like it...."
– Dave Grohl (via calloway)
4 tags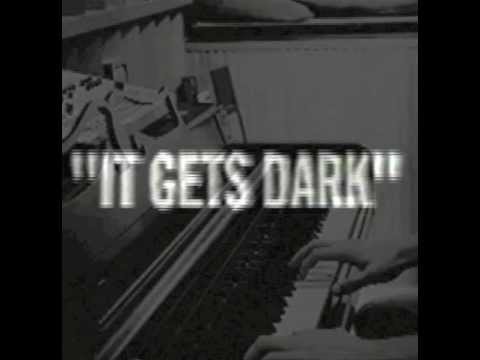 Listen
4 tags
When your MUNI driver just doesn't give a f*ck
sanfranliving: Haha!
When I heard Zuckerberg might move to the Mission
sanfranliving: http://uptownalmanac.com/2012/10/mark-zuckerberg-moves-mission-district
If people attempt jaywalking on Market St.
sanfranliving:
1 tag
Newsflash: Being Single Doesn't Make You A Leper
We get this message our whole lives. It's healthier to be in a relationship, because being single is unhealthy and destructive, a soulless half-life in which you must be eating food out of dumpsters and crying into your Cheetos. Even Liz Lemon (my forever hero and life model) is kind of an example of this. But as someone who has now celebrated two almost-consecutive years of singledom, I find it...